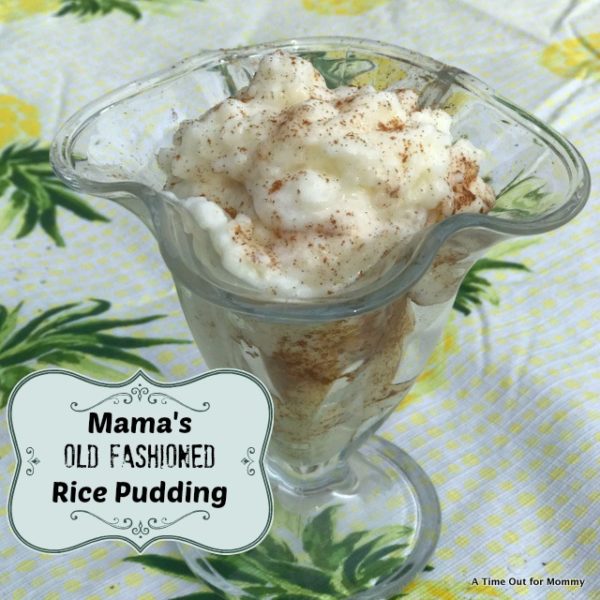 Old Fashioned Rice Pudding
Ingredients:
1 cup long grain rice
1 cup water
8 cups Skim Plus Milk (reserve 1 cup for the end)
3/4 cup Sugar (up to 1 cup if you like it really sweet)
2 tbs cornstarch
1 tsp vanilla
1 tbsp rose water
Directions:
1. Soak 1 cup of rice with 1 cup of water for 1/2 hour.
2. Add 7 cups of milk to a covered pot and bring to a slow boil, stirring occasionally.
3. Once milk is boiled, add rice with water and continue cooking, uncovered for about 45 minutes – 1 hour.
4. Once rice is cooked, add sugar and stir. If pudding is too thick, add more milk.
5. Stir cornstarch in reserved milk and add to rice pudding mixture.
6. Keeping heat low, mix until it is the consistency of a milk shake.
7. Once it has thickened, add vanilla and rosewater, stir, and add to a glass storage container.
8. Allow pudding to reach room temperature before placing in refrigerator for 2 hours before serving.
9. Add cinnamon.
10. Serve.