Skim Plus® Fat Free
Half & Half
The perfect partner to your cup o' joe
Getting your coffee fix is even more satisfying when you add Skim Plus ♥ Half & Half to your cup. Not only does our Half & Half taste great, it only has 15 calories per serving, so you don't have to worry about the added fat and calories that come along with most traditional coffee creamers. A rich, creamy taste and 100% fat free—we can't think of a better way to start your day.
Love your coffee even more
Skim Plus ♥ Half & Half has everything you love about half & half with its rich and creamy taste and nothing that you don't—no artificial growth hormones* and no antibiotics.**
"Just when I thought my home-brewed coffee couldn't taste any better, I tried Skim Plus Half & Half and now I love waking up early every morning." — Marlene A.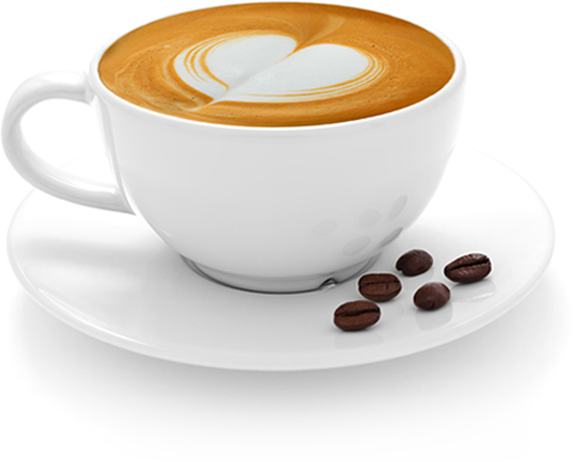 A Great Addition to your Favorite Recipes
Skim Plus ♥ Half & Half is also the perfect addition to your favorite recipes. Use it in place of heavy cream and you'll still get a dish with a creamy texture and delicious flavor without the extra fat or calories.
Try Skim Plus ♥ Half & Half in your coffee, tea and recipes and feel good about indulging in a delicious taste without the added calories or fat.
*According to the FDA, no significant difference has been shown between milk derived from rSBT treated and non-rSBT treated cows.
**All milk is only being tested for beta lactam antibiotics.